Services
Click on the tabs below to find out more about our products that we have to offer.
Base Maintenance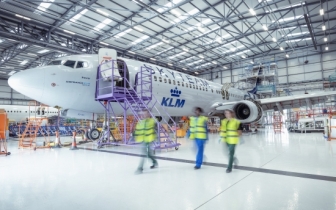 Focused on creating partnerships with a global base of customers, we offer excellent, safe, and innovative maintenance services, including C and D checks, modifications, entry into service, and end-of-lease programs.
Line Maintenance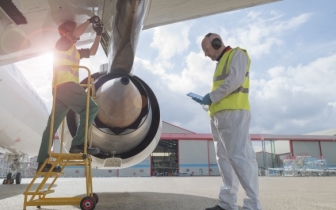 Offering line maintenance services across the UK, we have comprehensive capability to support a wide range of aircraft types, plus new station start-up support.
Technical Training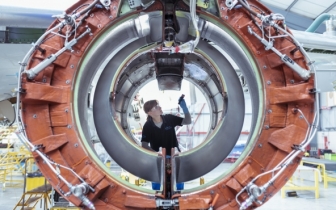 We provide highly effective training solutions to airlines and education establishments worldwide, including a wide range of basic and type training via traditional, online or hybrid learning environments.
Please visit our training website.
Apprenticeships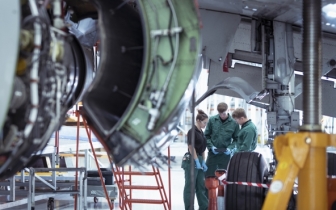 Do you want to study aircraft engineering? Our programmes offer the best start to your career by developing both your academic theory and practical hands-on experience in first-class learning environments.
Find out more here: Apprenticeship Program
Additional Services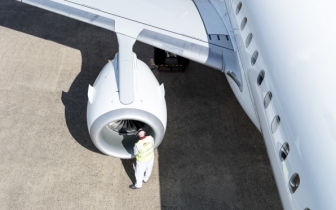 We have the solution for you, from aircraft parking and storage to parts sales. We can also facilitate aircraft painting alongside your base maintenance.
Loan Tooling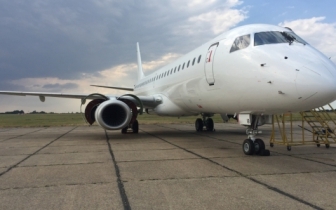 We have tooling items available for loan for the aircraft types below:
RJ 146
Embraer 170/190
Boeing 737 All Series
Please contact Tooling@klmuk.com if you have any further questions.