Innovation
We focus on improving efficiency and reducing waste across all departments with developments in technology and process improvement.
We collaborate with multidisciplinary groups both within KLM Airfrance and with innovating external businesses.
Innovation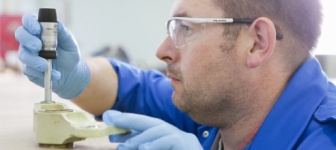 The Complex release of iPad to encourage usage across business to help efficiencies.
Tracking of assets and GSE across the business using a simple process.
Automated part tracking and new ordering system.
Working with people across the business to come up with simple solutions for everyday challenges.
Bespoke software to allow engineers to raise NR cards anywhere in our hangars.
Our People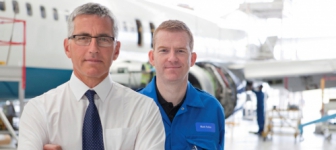 Our People
Successful training programmes
Experienced
Knowlegeable
Flexibile
Highly skilled and motivated