Processes & Quality
KLMUKE runs a continuous improvement programme to meet customer product and service needs.
We are currently developing to our planning process, electronic authorisations and workpack scanning systems.
KLMUKE is constantly improving the quality of its systems, products, services and processes.
Customer Focus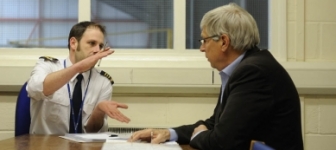 Customer Focus
Full check support network
Customer web portal
Transparent systems
Dedicated contacts
Visual Measures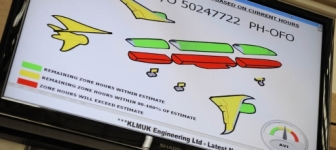 Visual Measures
Full visual update on aircraft check progress
Real time information
Feeds directly into planning
Hangar displays
On-site Workshop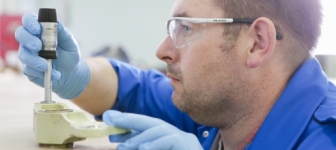 On-site Workshop
Advanced composite repairs on wing
Extensive sheet metal work experience on all SRM repairs
Full aircraft interior refurbishment
In-house calibration

Customer focus / visibility
Superior service solutions
Our People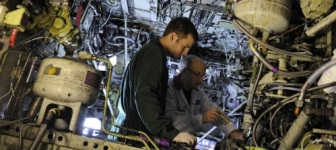 Our People
Successful apprenticeship programme
Experienced staff
Years of knowledge
Flexibility
Highly skilled and motivated
KLM UK Engineering is a maintenance and repair organisation approved by EASA, Bermuda, Venezuela and Nigeria and has over 30 years experience in aircraft maintenance and airline support.
KLMUKE operates an integrated Safety & Quality system which provides the platform for delivery of its products and services and is committed to continuous improvement. The continuous improvement policy guarantees:
The organisation and services place flight safety, before business or commercial imperatives
Audits, inspections and strict oversight of the quality system with the wholehearted involvement of everyone at KLM UK Engineering
The relentless pursuit of imaginative ways to provide efficient services that keep our customers safe
Feedback within KLM UK Engineering ensures the development of improved and new processes and the monitoring of indicators constantly feeds into the Continuous Improvement Plan.
Key Performance Indicators tracked by KLM UK Engineering in this regard are:
Internal non-conformities
External non-conformities
Oversight of sub-contractors
Occurrence reports
KLM UK Engineering pursues a work place that is free from hazards and a culture that is at all times 'just'.